 All product reviews (52)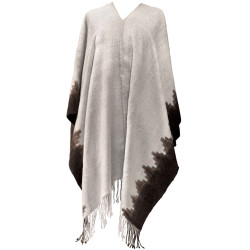 If you want something special- then it's for you ;) you can be special. Recommend check out size before you buy. I'm 6'2 tall 13.3 stones (I can grow up even bigger) and for me look superb- I'm ready for adventure to Bolivia. Top job thanks.
By Janis R. the 04/08/2023
---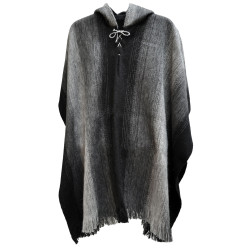 Very happy with product and would happily buy from this company again
By Deacan F. the 02/24/2023
---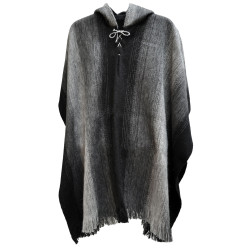 I originally ordered the wrong service and was quickly refunded and all was sorted. Easy to track the package and the poncho delivers on all that is expected. Definitely worth it!
By Matthew A. the 10/06/2021
---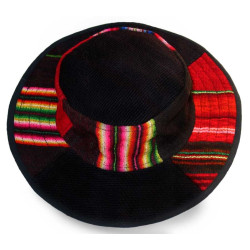 I am delighted with this lovely,colourful hat. It was shipped promptly and arrived in perfect condition. It was bought as a present so I was pleased that the sizing - up to size 60 -was accurate.It is giving much pleasure to its owner as it is comfortable and well made.
By Helen F. the 09/15/2021
---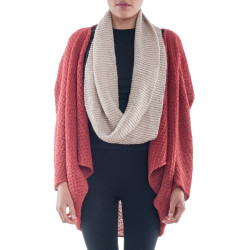 Really pleased with this product . Super quality and quick delivery. I bought this scarf for birthday gift for my daughter . She's mad about alpacas so perfect gift . Excellent quality . Def recommend this product . Carole kitchener.
By Carole K. the 07/08/2021
---